"They need love, and a name, and a home."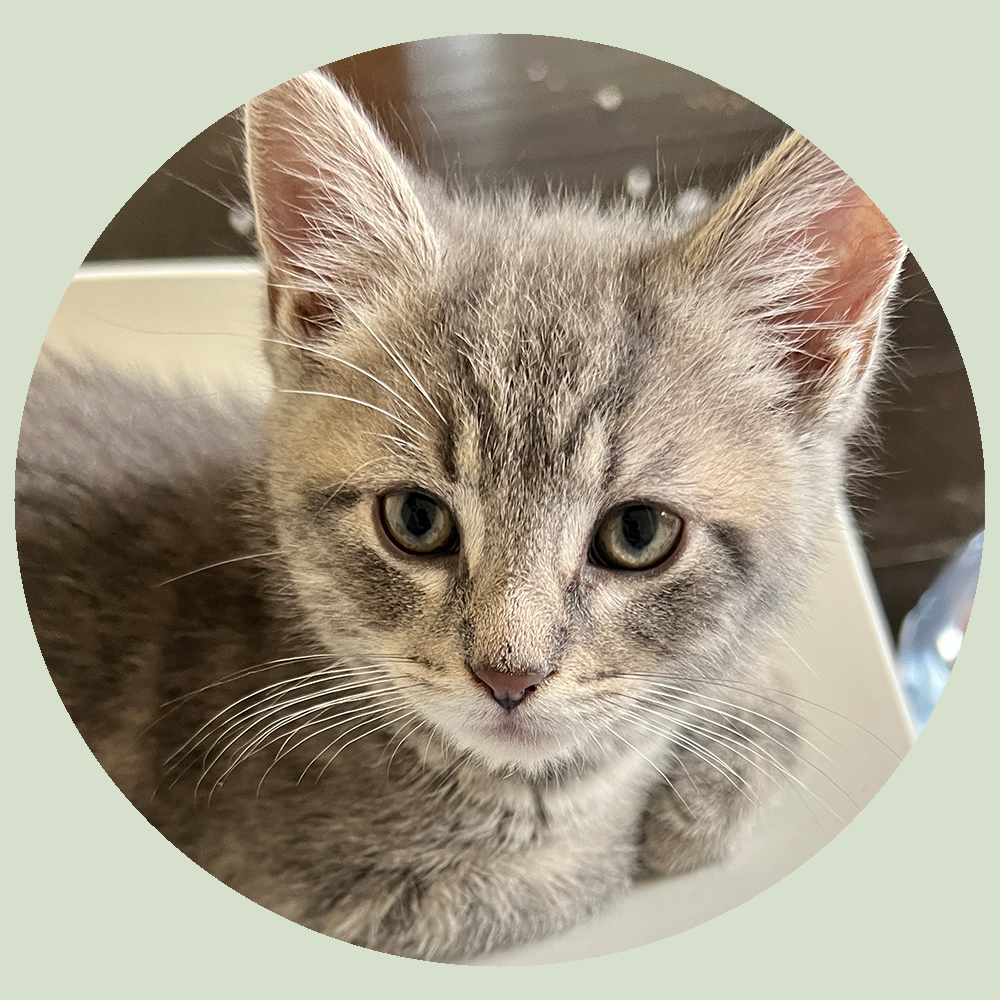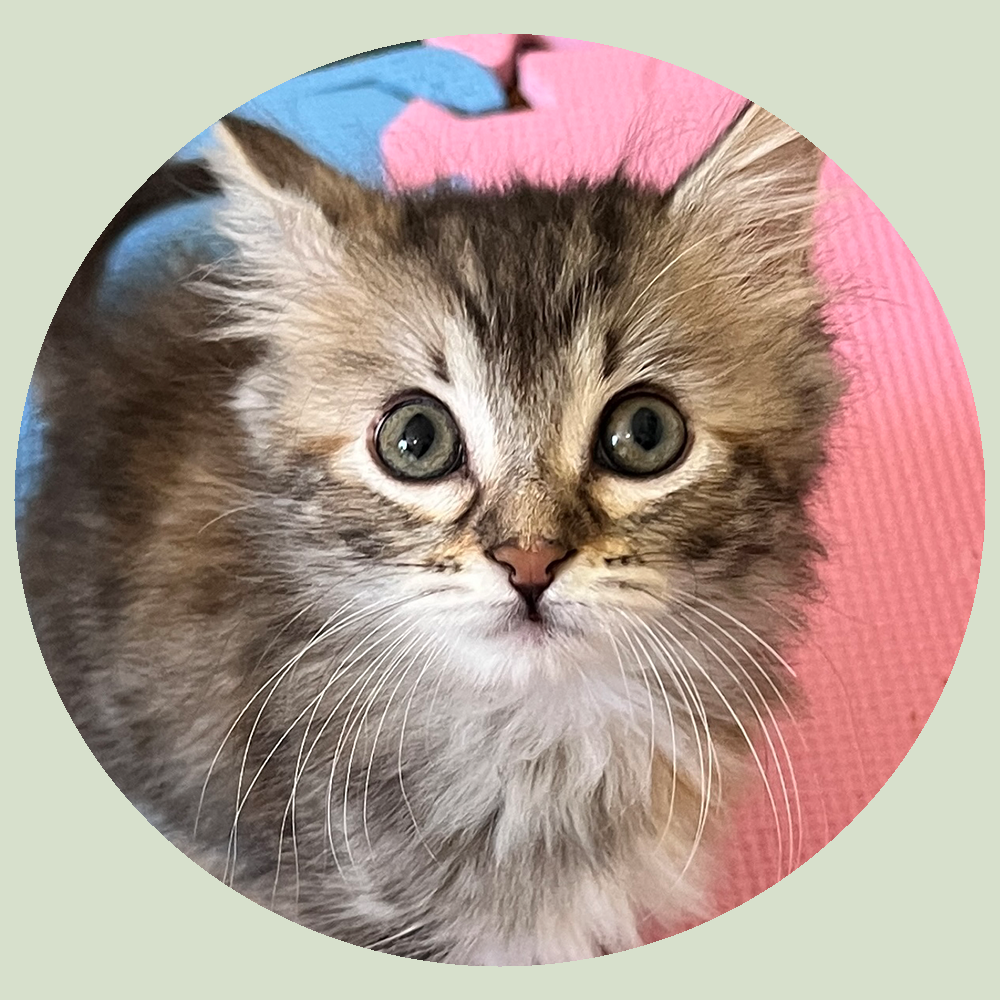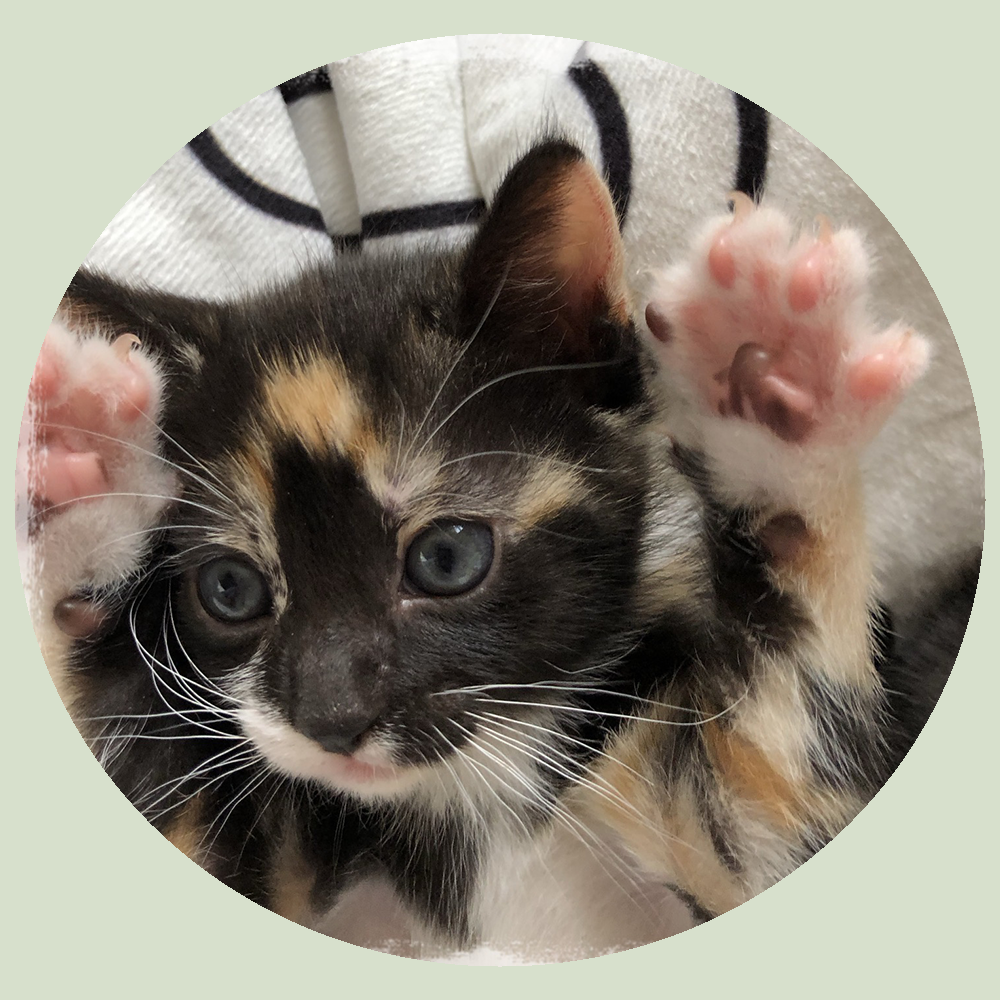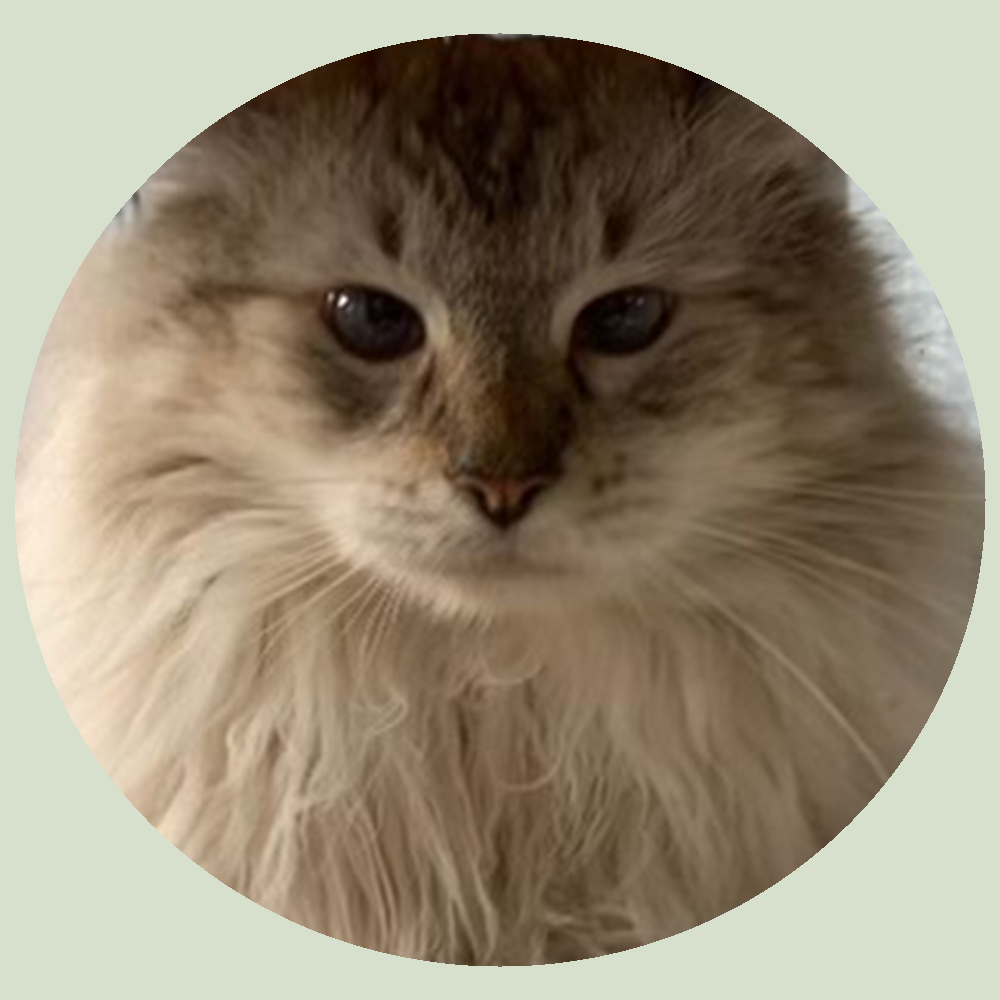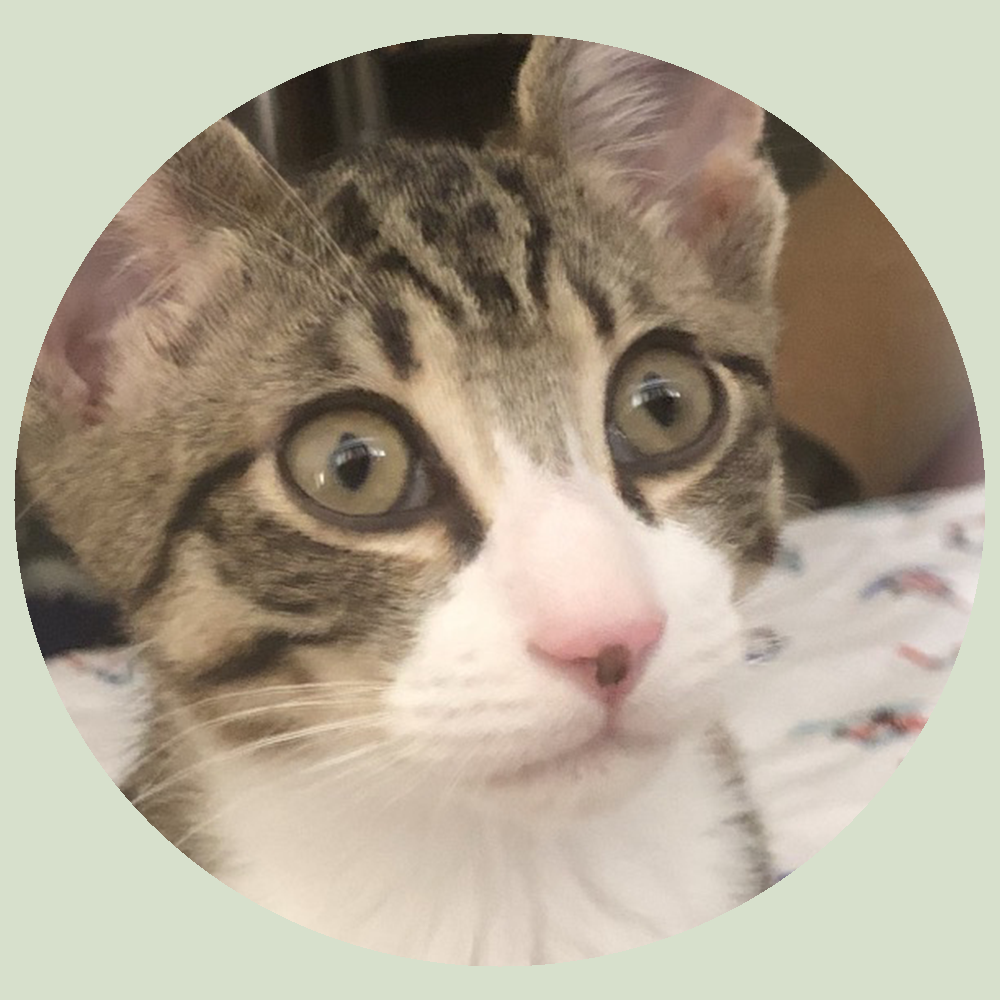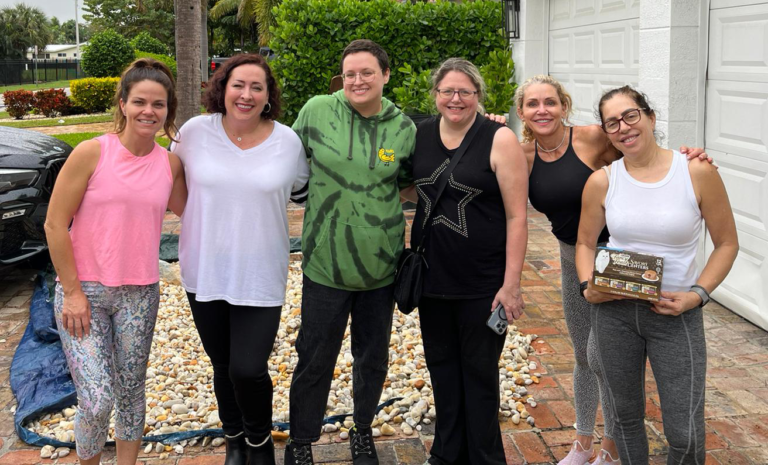 Since its' inception Changing Tomorrow Animal Rescue has had over a dozen fosters who do everything from bottle feeding to medical care.  We give all cats and kittens age appropriate vetting & we transport the animals to other parts of the United States such as Georgia, North Carolina, and the Northeast.  To date we have fostered, vetted, & adopted over 60 cats and kittens out of state.
Since May 5, 2022, Changing Tomorrow has completed seven transports and successfully adopted over 225 kittens & cats.
We are especially proud of our commitment to older and less desirable cats such as black cats, disabled cats, blind cats, and very senior cats.  These animals are the most at risk of euthanasia.
We partner with many local rescues and independent individual rescuers to help them adopt out their foster animals as well.
We hope to become a model of successful fostering, teamwork, transports, & adoptions.
help us save as many cats and kittens as we can